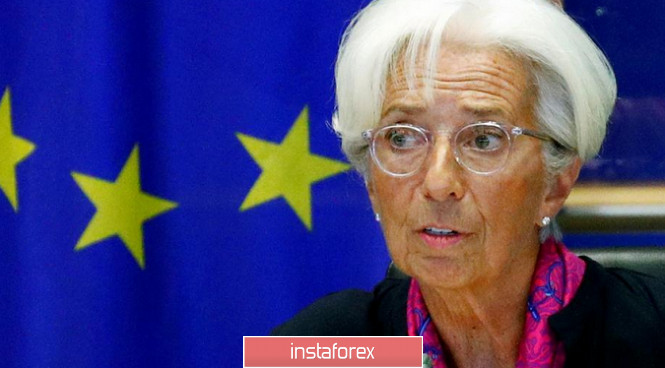 ECB maintains its soft monetary policy, having deemed that massive monetary stimulus is still needed to support economic recovery and ensure medium-term price stability.
Latest data indicate good recovery in activity, broadly in line with previous expectations. In particular, activity in the manufacturing sector continued to improve, as well as the growth in the services sector. Domestic demand has also rebounded significantly, despite uncertain economic prospects continuing to weigh on consumer spending and business investment. Headline inflation is constrained by low energy prices and weak price pressures in the context of weak demand and significant sluggishness in the labor market.
So, the ECB decided to keep interest rates unchanged, and the PEPP program will remain ongoing as well. Purchases will continue until June 2021, and then until the Governing Council decides to end the crisis phase.
In terms of monetary analysis, money supply (M3) growth continued to increase, 9.2% in June 2020, reaching 10.2% in July. Strong money growth reflects the creation of domestic credit and the ongoing purchase of assets by the Eurosystem.
Overall, the policies, together with those taken by national governments and European institutions, will continue to support funding.
Cross-checking the results of economic and monetary analysis has confirmed that for stable inflation close to 2%, it is necessary to adjust the monetary policy of interest rates.
A well-designed structural policy can contribute to a faster, stronger and more uniform recovery from the crisis, thereby maintaining the effectiveness of monetary policy in the euro area. Targeted structural policies are especially important to revitalize economies, with a focus on increasing investment in priority areas.
The material has been provided by InstaForex Company -
www.instaforex.com