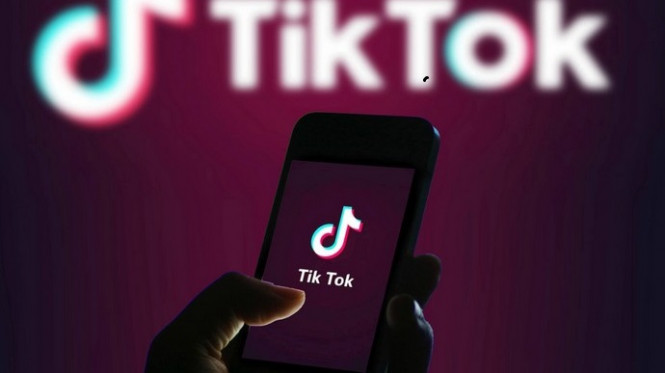 The popular Chinese app "TikTok" is considered to be a national security threat by the US government. D. Trump expressed concern that the Chinese government could collect data on Americans and transfer it to Chinese intelligence agencies using smartphones of TikTok users. CIA representatives said that this is possible, but they could not prove it.
Therefore, the head of the White House issued a statement that the United States will be banned from downloading TikTok and WeChat through the App Store and Google Play, as well as other applications from September 20, 2020. Otherwise, the Internet company ByteDance, the owner of TikTok, must sell the local division of any American company so that its application in America will not be blocked entirely. Microsoft, Walmart and Oracle were initially considered as potential buyers.
According to Reuters, D. Trump agreed to a deal between the IT giant Oracle and the Chinese company ByteDance. Moreover, he approved participation in the deal by the American retailer Walmart. The US Department of Commerce agreed to postpone a possible ban on TikTok downloads for a week. As a result, American citizens can use this application until September 27.
A new company, TikTok Global, will be created to manage the TikTok business, which is designed to keep the service running both in the United States and in most countries of the world. On Monday, September 21, ByteDance confirmed that it managed to negotiate with Oracle and Walmart to own 80% of TikTok Global, while the two American companies will acquire the remaining 20% of the popular application.
According to the agreement signed by D. Trump, Oracle will buy 12.5% of the shares of the new company, and Walmart will receive 7.5%. With Oracle and Walmart stakes, the TikTok Global app is expected to become fully controlled by US investors.
As for the board of directors of the new company, it will include the founder and current chairman of the board of directors of ByteDance, as well as the chief executive of Walmart. TikTok Global management plans to improve the transparency of corporate governance.
According to TikTok, there are about 100 million users of the app, and about 19 million users of the WeChat app in the US. Thus, America accounts for about 26% of total TikTok traffic.
The material has been provided by InstaForex Company -
www.instaforex.com