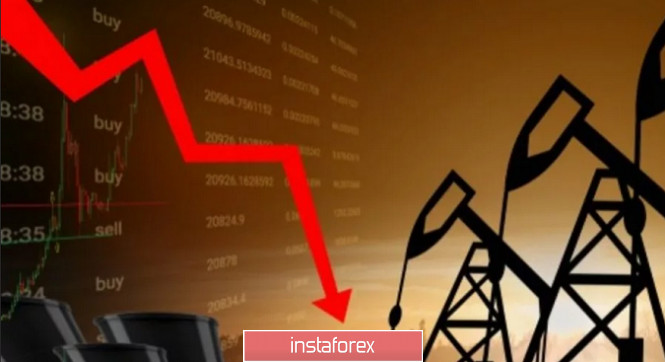 Oil drops in price as Saudi Arabia, the world's main oil supplier, lowered its cost in an effort to prop up market demand.
"Supply is growing but the demand is falling, " commented Robert Yawger, director of energy futures at Mizuho Securities. "The economic laws of survival are being violated on both sides," he added.
The sell-off came after Saudi Arabia, the de facto leader of OPEC, cut the official price of oil for Asia and the US. However, having such a scenario, that is, reducing price to attract buyers, is never a good sign.
"The oil industry is getting very grim as revised baselines for a return to pre-pandemic demand continue to be pushed back," said Edward Moya, senior market analyst at OANDA. "WTI will not stabilize until panic in the stock market dies down, which could mean that prices will remain at $ 30 in the next couple of weeks," he said.
In addition, investors are concerned about the deteriorating relationship between United States and China. On Monday, US President Trump said that he plans to end US' dependence on China and its industry, threatening to punish companies relocating jobs outside of the US, and preventing those that are operating in China from obtaining government contracts.
Unfortunately, these actions could further reduce the demand for oil due to reduced trading activity between economic superpowers.
"Demand remains a key challenge for the market," said Warren Patterson, head of commodity strategy at ING. "With China restocking in previous months, there are currently no significant new purchases on the market from China," he noted.
The material has been provided by InstaForex Company -
www.instaforex.com