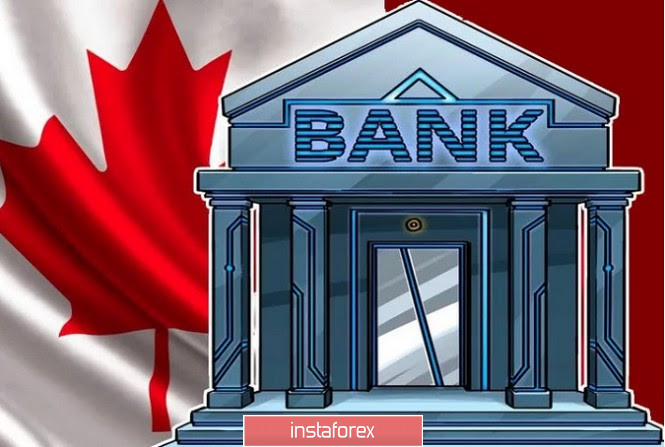 Rising oil prices helped the Canadian dollar recover, said Ronald Simpson, Global Currency Analyst at Action Economics.
"Oil is one of the main indicators of the economy for Canada's exports," Simpson added.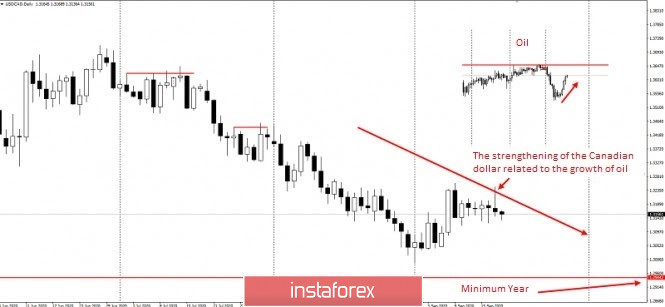 In August, Canada lost 205,400 jobs outside of agriculture.
According to the report of the Canadian Payroll Service. it is the sixth month in a row that there is a decrease
The report painted a darker picture than that of the government's latest data on the labor market.
The Canadian retail sales report for July will be published today. This could be evidence of a strong jump in economic activity, which was noted by the Bank of Canada last week.
Canadian government bond yields were virtually unchanged.
Strategists say setting a bond yield target could help the Bank of Canada reduce the amount of debt it buys to save low bids.The share of central bank bonds has more than doubled this year.
On Thursday, the bank announced that the first Deputy Governor of the Bank of Canada will not run for a second term.
Caroline Wilkins was ranked second at the Bank in 2014 and former Governor Stephen Poloz praised her crisis management abilities before retiring earlier this year but the government chose Tiff Macklem to replace Poloz.
Wilkins led the Bank's first-ever quantitative easing program, which was created after rates were cut to 0.25%.
"She led a lot of the hard work behind the scenes in terms of forecasting and rolling out the Bank's unprecedented stimulus so she will be missed and will be difficult to replace," said Derek Holt, Vice President of capital markets Economics at Scotiabank.
The material has been provided by InstaForex Company -
www.instaforex.com