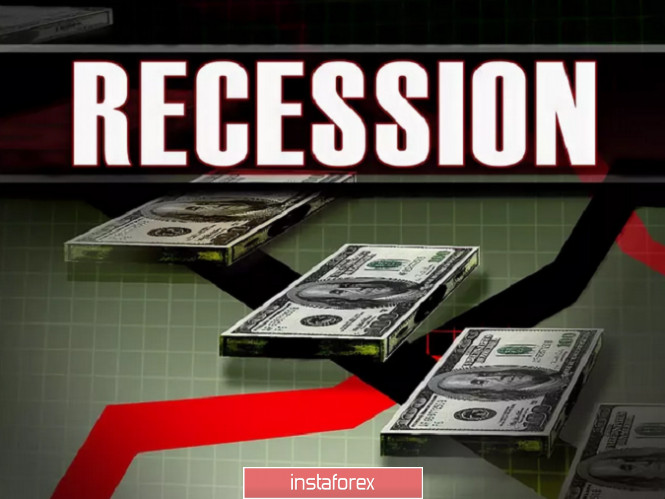 The US government projects employment to rise by 6 million this decade, but its annual growth rate will be much lower than that during the economic recovery after the Great Recession.
Such a forecast was published by the US Bureau of Labor Statistics (BLS), however, it did not include the impact of quarantine and response measures, and only used past data for reference.
The recent shut down of the world economy was the largest economic shock since the Great Depression, during which 22 million jobs were lost, and when it ended, only 9.3 million jobs were restored.
"The projections for 2019–2029 were completed in the spring of 2020, while there was still uncertainty about the duration of the quarantine and its consequences," BLS said in a statement.
Thus, employment is tentatively projected to rise from 162.8 million to 168.8 million, having an annual growth rate of about 0.4%, which is significantly lower than the 1.3% recorded in 2009-2019 during the recovery from the 2007-2009 recession.
BLS predicts that it is the health and social care sectors that will have the most jobs.
Nonetheless, long-term forecasts are designed to reflect structural changes in the economy rather than cyclical fluctuations, therefore, the projected rate of employment growth bolsters economists' confidence that the labor market could take years to recover the jobs lost during the quarantine period.
A moderate economic growth is also expected, with the GDP forecasted to grow 1.8% annually between 2019 and 2029, up from 2.3% in the previous decade.
Workforce is also projected to grow to 171.5 million, while the labor force participation rate, that is, the proportion of working-age Americans who have or are looking for a job, is projected to fall from 63.1% to 61.2%.
"The declining workforce is due to the aging of the baby boomers, born between 1944 and 1964," BLS said. "By 2029, all baby boomers will be at least 65 years old."
It is also assumed that labor productivity will increase from 1.1% to 1.8% over the decade.
The material has been provided by InstaForex Company -
www.instaforex.com