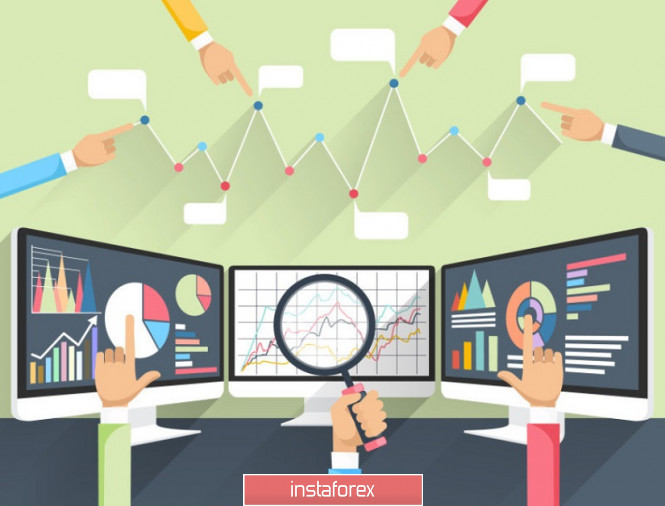 The EUR/USD pair showed an active downward interest yesterday. As a result, the important support level of 1.1700 was reached, where it is possible for sellers to weaken the Euro even more than expected.
In this case, we should focus our attention to two factors that indicate a weakening of the European currency:
1. The completion of the corrective move from the local low of 1.1612 (1.1612 -> 1.1830), where a recovery relative to the correction is already more than 64%. If there is a recovery by more than 50%, we can expect that the initial interest will continue, and in this case, the downward path set in the market last month.
2. The support level of 1.1700. Regarding the recent fluctuations, the quote is seen to be concentrated within the 1.1690/1.1700 area, which indicates its breakdown in the future. This will lead to the further weakening of the euro.
Meanwhile, for the quote's current location, you can see a variable price fluctuation relative to the support level of 1.1700, where there was a slight pullback. Nevertheless, the downward interest still remains on the market.
Based on the location of the quote and the reference support level, you can make a trading forecast from several possible market development scenarios.
First, the natural basis.
The level of 1.1700 acted as a support in the market for a long time, where traders naturally feel pressure, affecting the volume of short positions *(sell positions). The price's current correlation with this level may not be an exception, as the quote will rebound from it again.
In this case, we consider the prolongation of the existing pullback towards the range of 1.1735-1.1750, if the price consolidates above 1.1715.
Second, a decline is held in the market.
The downward move set at the beginning of the trading week is held, which leads to a breakdown of the control level of 1.1700 and a full recovery of the quote relative to the scale of the corrective move 1.1612 -> 1.1830. The level of 1.1685 will be considered as the best entry point, with a prospect of moving to 1.1650-1.1615.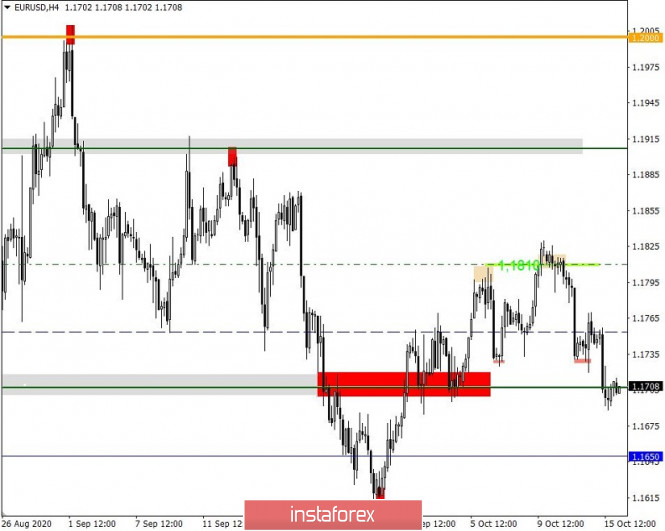 The material has been provided by InstaForex Company -
www.instaforex.com