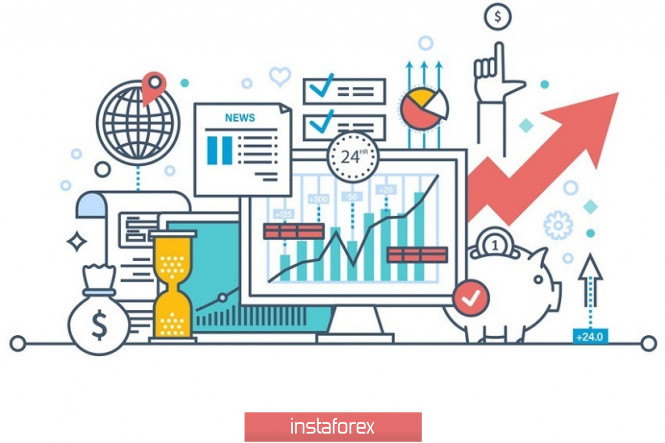 The EUR/USD pair showed an active downward interest yesterday, As a result, the quote broke through the support level of 1.1810, and then declined entirely below the low (1.1787) on October 23.
Looking at the general scale of fluctuations, there are no significant changes, but if we proceed from market ticks, then a correction can be seen.
It should be noted that there was a four-week growth in the market from the local low of 1.1612, where buyers managed to return the euro rate to the level of 1.1880. After that, buyers' eagerness subsided and there was a consistent recovery process from short positions (sell positions). Yesterday, sellers managed to resume the recovery process, breaking through the low (1.1787) on October 23. Thus, the market still has a chance to let the euro decline further.
Regarding the quote's current location, it can be seen that market participants are consolidating below 1.1787, where stagnation formed within the level of 1.1770, followed by a pullback.
We can assume that market participants, particularly sellers, will need some time for the new levels to settle, which will lead to a local slowdown within 1.1760/1.1795. This process will be regarded in the market as an accumulation, which is highly likely to lead to acceleration.
Sellers' greatest activity will occur after the price is consolidated below 1.1760, which will lead to the next recovery stage, that is, towards the level of 1.1700.
An alternative scenario of the market development will be considered if the price returns above the level of 1.1840, which may interrupt the recovery process.
The material has been provided by InstaForex Company -
www.instaforex.com