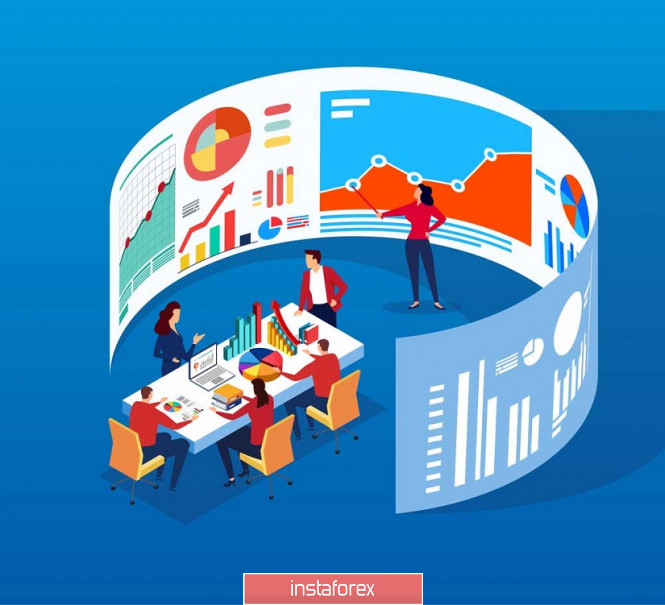 Yesterday, the EUR/USD pair held the downward tact set by the market earlier. As a result, the quote overcame the variable benchmark of 1.1760 and headed towards the main support level of 1.1700, which reflects the area of 1.1690/1.1710.
The current downward interest comes from a number of technical and fundamental factors:
First, technical analysis considers the recovery process, relative to the four-week growth of 1.1612 - - - > 1.1880, where sellers have already recovered about 59% of the total scale.
Meanwhile, the fundamental analysis comes from the information background regarding the second wave of COVID-19, where news about the tightening of quarantine measures in Europe puts pressure on the European currency.
In regards with the quotes' current location, a slight pull back towards the level of 1.1760 can be observed, where there was another slowdown.
We can assume that if the price is consolidated below the level of 1.1730, there will be another flow of sellers, which will lead the quote to the area 1.1690//1.1700//1.1710.
The sellers' greatest activity will occur after the price consolidates below the level of 1.1690, which will lead to the next recovery stage, that is, towards 1.1650-1.1615.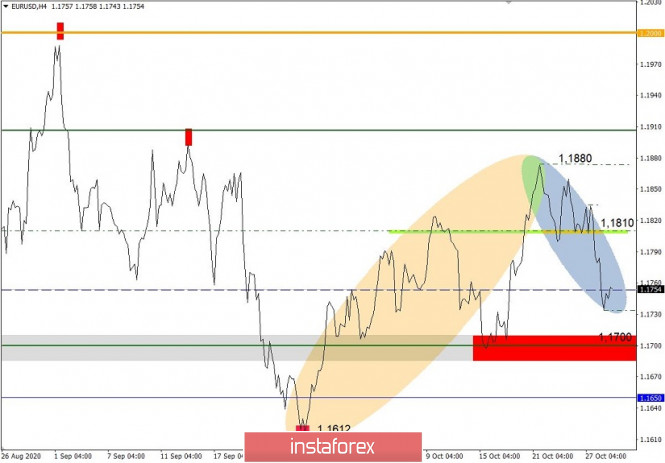 The material has been provided by InstaForex Company -
www.instaforex.com