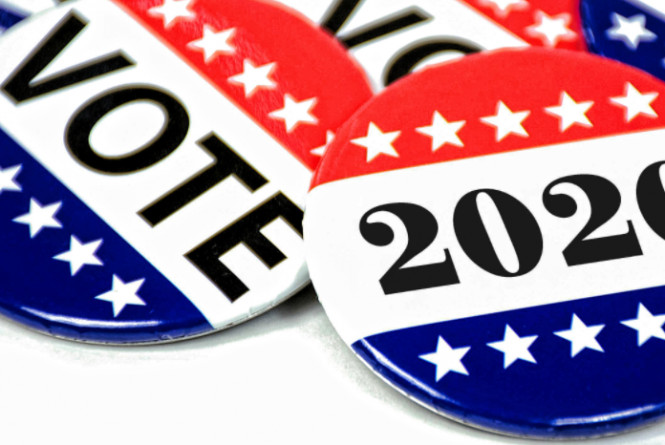 After the election, most analysts agreed with the fact that neither Republicans nor Democrats received the clear advantage that would have been a precursor to large-scale political change. Even though the votes have not yet been counted in important states such as Georgia, Michigan and Pennsylvania.
By the close of trading, the S&P 500 was up 2.2%. This was the strongest increase on the day after the presidential election. The Dow Jones Industrial Average rose 367 points, or 1.3%. The Nasdaq Composite jumped 3.9%.
So far, there is such a forecast: the Republicans are likely to retain control in the Senate, while the likelihood of Joe Biden's victory over Donald Trump increases. Such an outcome would definitely prevent Democrats from promoting policies such as changing taxes, health care systems, and regulation of technology companies.
Even with market volatility, traders note the order in the markets, adding that investors have largely avoided large bets ahead of the election. Many have tried to avoid the 2016 scenario in which investors were caught off guard by Trump's victory.
Leading tech companies are pulling the market up. Apple, Amazon.com and Alphabet rose in price. Uber Technologies rose 13% and Lyft rose about 11% after California residents voted to treat its drivers as independent contractors rather than full-time employees. Biogen shares are up 40%.
Banks and industrial stocks have come under pressure as they are highly dependent on the outlook for the economy.
The material has been provided by InstaForex Company -
www.instaforex.com