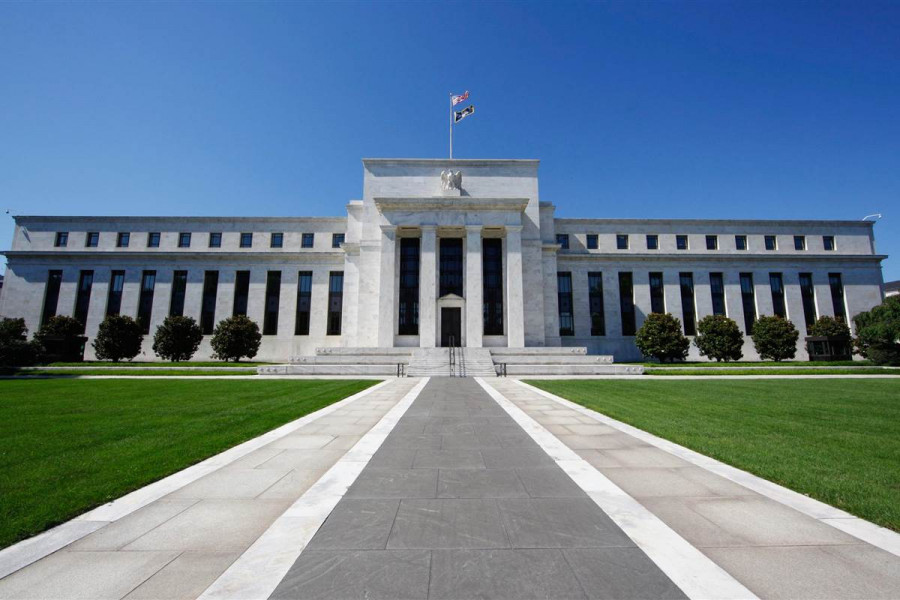 The publication of the Federal Reserve's Beige Book economic survey has always been a matter of formality for the markets than an important macroeconomic event.
Indeed, the Beige Book is just a qualitative review of the economic conditions of 12 US regions published by the Federal Reserve.
That is why this event usually has no influence on either the forex market or the stock market. Yesterday's report was no exception. Nevertheless, it sometimes contains important information that is worth paying attention to.
According to the Beige Book, all 12 Federal Reserve Banks said that the economy is expanding at a modest to moderate pace. At the same time, several regulators reported a slowdown in the economic recovery due to uncertainty over the coronavirus and its new strains, as well as supply chain disruptions. Consumer spending is on the rise in the United States but new car sales are falling. A sharp increase in prices for almost all categories of goods in the United States is said to be the reason. Gasoline, real estate, and cars have risen substantially. As for the tourism industry, the situation looks contradictory, according to the Fed. In some regions, the situation has improved, while in others, it has worsened, again, due to a pandemic. The Beige Book shows that industrial production is growing in the country. Nevertheless, the latest report logged a 1.3% plunge in industrial output from August. Agriculture conditions are mixed. In general, all the surveyed slightly downgraded their growth expectations and were more restrained compared with the previous report.
All regions reported a significant increase in prices, which led to higher prices for raw materials and final goods and products. Inflation is expected to remain high for the next 12 months at least. All in all, the Fed's sentiment has worsened ahead of the upcoming meeting. As a reminder, if inflation is rising, it should be restrained by shifting away from the QE program, for example. At the same time, the Fed's main goal remains to ensure a full recovery and achieve maximum employment, which is likely to take more time if the regulator abandons the QE program. That is why most experts believe that the Fed will start tapering in November or December. As a reminder, the greenback has been bullish until recently against its main counterparts. That is why a delay in QE tapering may only increase pressure on the US dollar.
The material has been provided by InstaForex Company -
www.instaforex.com
from
RobotFX