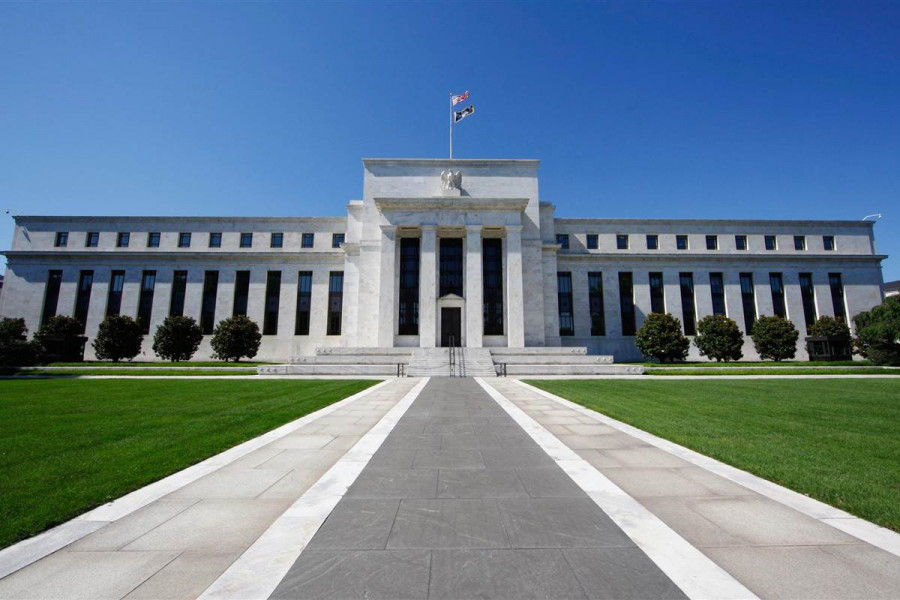 In our recent articles, we have repeatedly questioned the likelihood of further growth of US stock indices. From our point of view, the United States is now stuck in several quite important problems that are not unsolvable or critical. However, it makes investors think three times before operating on the foreign exchange or stock market. We have already talked about the situation with the US debt limit and the total misunderstanding and unwillingness of Democrats and Republicans to work together. However, it is worth remembering that not everything is calm in the ranks of the Fed right now. Here we would like to highlight two global problems-issues.
The first one is connected with the same long-suffering QE program. After the second consecutive Nonfarm report failed, the question again becomes an edge: will the Fed not wind down the quantitative easing program in November? Recall that many market participants were waiting in September to announce the beginning of the curtailment of incentives. Now they are waiting in November. But the current values of NonFarm Payrolls make us doubt this. This week, the inflation report for September will also be published, and if it turns out that inflation has started to slow down, then the Fed will have even less reason to limit incentives. Although, for example, the ECB has already announced that the pace of asset purchases in the last months of 2021 will decrease. The Fed's main competitor has already begun to curtail incentives.
The second is related to corporate ethics among members of the monetary committee and heads of federal reserve banks. Recall that there was a scandal not so long ago, as it turned out that some members of the central bank board in recent years have been actively engaged in transactions for the purchase and sale of shares, bonds, and other investment instruments. And some of these deals are very similar to the deals that the Fed itself conducted as part of the QE program, and some raise questions about "insider information." Recall that in the States, it is prohibited by law to make transactions on the stock market to officials directly related to the regulation of this very stock market. The legislation is very complex. However, it is clear to everyone that the Fed can influence the stock or foreign exchange market and has access to information that is not available to most market participants.
Consequently, Fed members can use their professional position to gain benefits in unfair conditions compared to other market participants. Thus, Jerome Powell now has a "headache" and the question of how to solve the situation that has arisen, because of which confidence in the Fed, especially as an independent body, may significantly decrease. The American media even write that those heads of federal banks who "got caught" in "unethical" operations can resign.
The material has been provided by InstaForex Company -
www.instaforex.com
from
RobotFX