Another hedge fund is reportedly joining the crypto industry. GSA Capital, a 16-year-old quantum hedge fund, declared that it will extend its services to cryptocurrencies because of high demand from customers.
GSA has long established a reputation for trading stocks, derivatives and currencies. And, around August this year, it began officially trading crypto assets. But the final size of the investments under management has not been disclosed.
The company is now in the process of hiring its first head of crypto trading and operations. The management considers this a timely step, especially since they are confident in the revival of the bull market. After all, Bitcoin rose by more than 40% this month alone, hitting all-time highs following the launch of the first US Bitcoin ETF.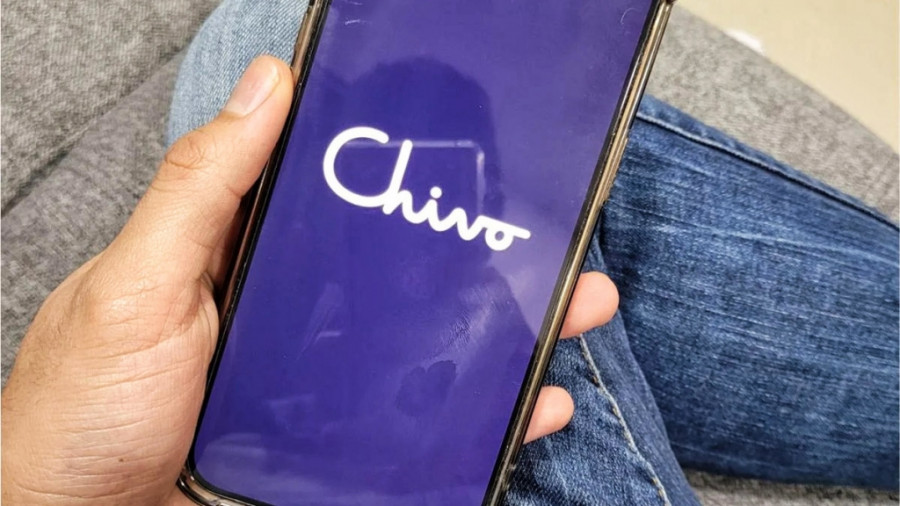 On a different note, El Salvador's digital Bitcoin wallet, Chivo, removed a pricing feature that allowed users to quickly profit from trades. The company did this to minimize speculation in the world's largest cryptocurrency.
Last month, El Salvador became the first country in the world to officially adopt Bitcoin as an alternative to the national currency. But many users operated Chivo to pursue profit-making as an idea rather than storing, calculating and an alternative to national money.
So now Chivo removed a feature that freezes the price of Bitcoin for one minute before confirming a trade, giving users time to check prices on other crypto exchanges and decide whether to buy or sell. El Salvador's Central Bank Governor Douglas Rodriguez said he now expects Bitcoin to lose its reputation as a speculative asset and prove useful as a legitimate payment system backed by Chivo.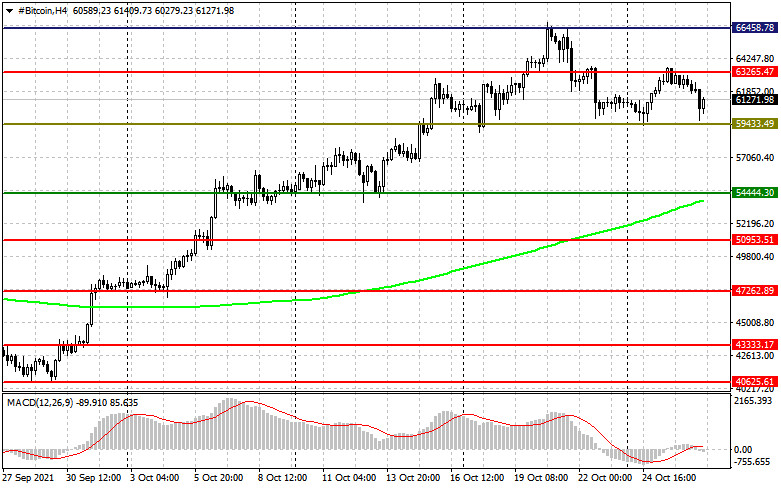 Technical analysis on Bitcoin
A lot currently depends on $ 63,250 because a breakout will result in a further increase to $ 66,450, $ 68,000 and $ 70,000. But looking at the H4 chart, a head and shoulders pattern is forming, which indicates a potential reversal and collapse any time. As such, a drop below $ 59,500 could lead to a plunge to $ 54 444 and $ 50 930.
Technical analysis on Ethereum
A lot depends on $ 4,185 because a breakout will lead to a larger jump to $ 4,367, $ 4,500 and $ 4,750. Meanwhile, a decline below the level will result in a decrease to $ 3,950, $ 3,680 and quite possibly to $ 3,405.
The material has been provided by InstaForex Company -
www.instaforex.com
from
RobotFX