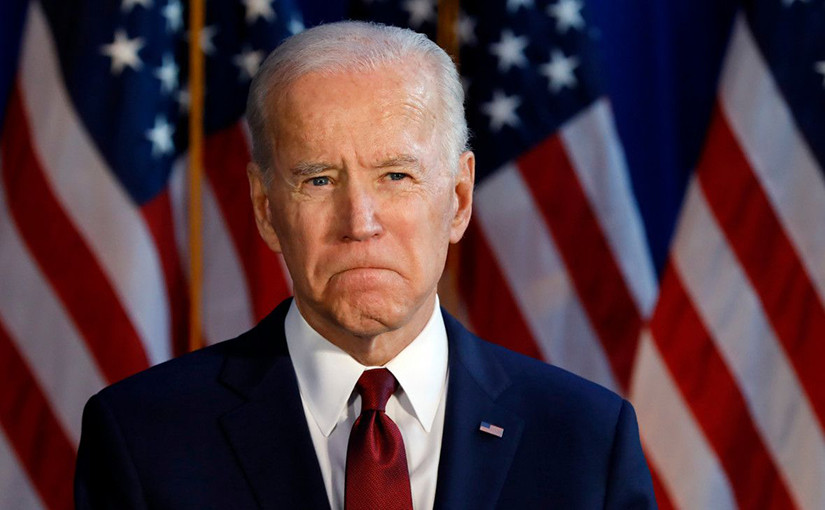 On Wednesday, the key US stock indices continued to remain within the correction, which has lasted for several weeks. Recall that we continue to expect a more powerful correction from the Dow Jones, S&P 500, and NASDAQ stock indices as the period of ultra-soft monetary policy is coming to an end. In the near future, the Fed is obliged to announce the curtailment of the quantitative stimulus program, and the key rate may be raised as early as next year. As corny as it sounds, the US stock market also needs to adjust from time to time. And from time to time, there are "black" Mondays or "black Thursdays." Thus, we believe that the recent misunderstandings with the increase in the national debt limit in the United States, as well as the situation with the total unwillingness of Democrats and Republicans to work as a team for the good of the country, can put pressure on both the dollar and stock indices.
In addition, a lot depends on the figure of the US president. Back in the days of Donald Trump, various kinds of crises repeatedly arose in the country, which either could not be solved in any way or were further aggravated due to Trump's absolute inability to regulate conflict situations and negotiate with anyone. But the scandalous Trump was replaced by the quiet and calm Biden, who does not speak in public every day, and his team does not erase the keyboard to the ground, typing text for publications on Twitter or Facebook. Nevertheless, Americans are not happy with the current President of the United States. Biden's political ratings have been declining almost from the moment he took office. At the moment, his approval rating has already dropped to 38%. The American media believe that this phenomenon is explained very simply: internal and external economic failures. For example, many Americans do not understand and do not support the withdrawal of troops from Afghanistan. For example, in the United States, the prices of gasoline and other energy carriers have risen very much, which has hurt the wallets of all Americans since transportation costs are everywhere, even if you buy bread in a bakery.
In addition, there is discord within the Democratic Party on climate change issues. It is reported that a few Americans are ready to support "green" energy and, in particular, to switch to electric vehicles. Thus, any reforms in this area can become unpopular and hurt the ratings of Democrats, which are already not the highest in recent times. Recall that in 2022, the next elections to the Senate and Congress will be held in the States, and the Democrats risk losing their majority in both chambers. Also, many doubts are caused even among the Democrats themselves by the "infrastructure" and "social" packages, the size of which can further increase the total size of the US national debt. All this is unlikely to contribute to a new round of stock market growth.
The material has been provided by InstaForex Company -
www.instaforex.com
from
RobotFX