Futures on the US stock indices rose slightly on Monday after Friday's rise to new highs. Rally in the stock market was facilitated by earnings reports that exceeded the expectations of many analysts. Futures for the Dow Jones added 19, whilst futures for S&P 500 rose by about 0.1%. The NASDAQ Composite grew the most, gaining 0.3% ahead of the publication of quarterly reports of major tech companies.
Last week, Wall Street experienced another rally thanks to strong earnings reports of global companies. The Dow Jones rose by more than 1% last week and closed Friday at a record high. The S&P 500 index jumped by 1.7%, also showing an upward movement for the third week in a row. At the moment, of the 117 companies in the S&P 500 that have reported earnings, 84% have posted results that were above expectations. It is not surprising that bullish momentum prevails in the stock market. The reporting season for the 3rd quarter gave a boost for the stock market that had been losing steam due to political headwinds in the United States over the debt ceiling and Biden's infrastructure bill. However, supply chain disruptions and shortage of qualified personnel continue to weigh on markets. Yet, traders tend to ignore these problems.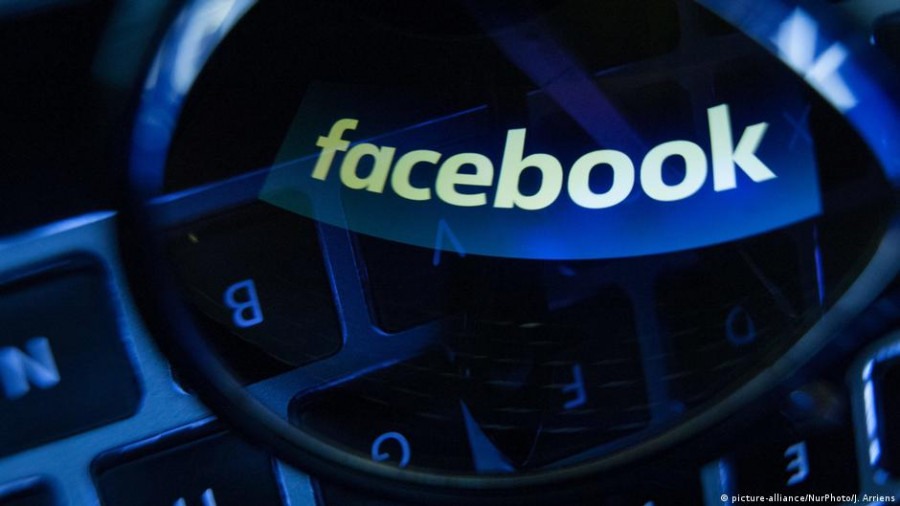 The October rally was triggered by the energy sector, which jumped by 11% this month. Manufacturing, real estate, commodity, and finance sectors managed to rise by 7% over the same period.
Now, let's look at the premarket stock trading
Tesla shares gained 4% in premarket trading on Monday after last week's report on record revenue and profit. Morgan Stanley raised its price target on the stock to $1,200 from $900 per share.
Shares of Pinterest dropped by 13.2% after responding to market rumors, PayPal said on its website that it was "not pursuing an acquisition of Pinterest at this time." Such rumors have been circulating for a long time. The company was expected to be acquired for $45 billion. PayPal shares jumped 6.1%.
Facebook continues to be embroiled in controversy, with a Wall Street Journal story over the handling of right-leaning content. Its stocks fell by 5% Friday, breaking a four-session win streak. Its shares declined by another 1.5% in the premarket.
HSBC reported better-than-expected quarterly report, with a 74% rise from a year earlier. The bank also announced a $2 billion share buyback.
RBC Capital downgraded Whirlpool's rating to "underperform" from "sector perform", which cites several factors, for example the appliance maker's loss of market share in North America. Its stocks slid by 1.4% in premarket trading.
The Covid-19 vaccine made by Pfizer and BioNTech showed 90.7% effectiveness in children aged 5-11. Health officials say a rollout of the vaccine for kids could occur in early November.
The material has been provided by InstaForex Company -
www.instaforex.com
from
RobotFX