Demand for crypto is expected to continue despite the recent correction in the market. This is because investors use Bitcoin as a hedge against inflation, so they will most likely strive to keep it on their balance sheets. After all, inflation may spike over the holidays amid continued supply chain disruptions.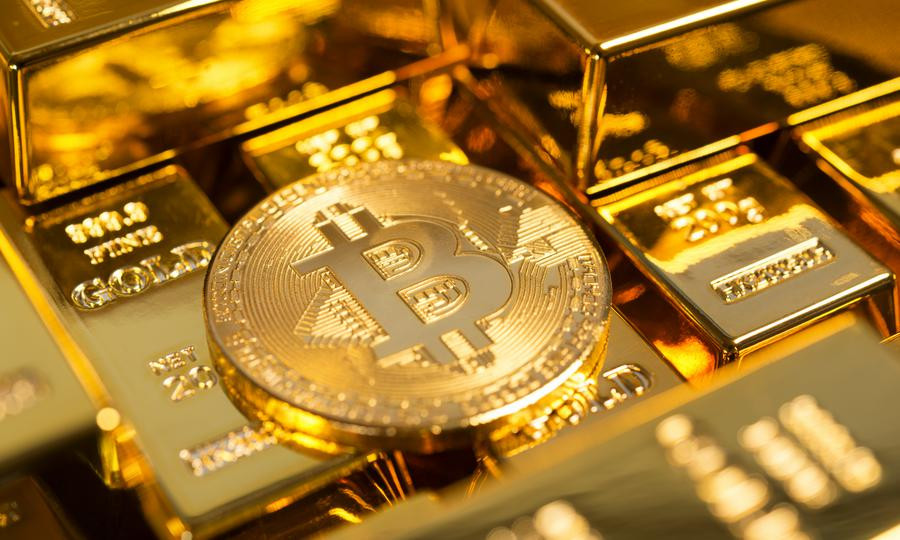 On a different note, US President Joe Biden is announcing his decision on who will take the post of Fed chief. This could have implications for crypto regulation and monetary policy, although some experts said that the two main candidates - Jerome Powell and Lael Brainard - have similar political positions. The choice may not really matter to the economy in the medium and long term.
Going back to the topic of inflation, it is not surprising that an increasing number of fund managers and institutional investors are now choosing Bitcoin over gold. They see cryptocurrency as the best store of value and the best defense against inflation.
"I still think gold was probably an okay asset to own in this environment," said Galaxy Digital Holdings CEO Mike Novogratz. "It's just gotten crushed by Bitcoin," he explained.
At the same time, Skybridge Capital founder Anthony Scaramucci declared that he expects Bitcoin to outperform gold. He projected that the coin's price will reach $ 500,000, so investors should look at crypto assets right now.
Well-known fund manager Paul Tudor Jones also revealed that he prefers Bitcoin as a hedge against inflation.
JPMorgan analysts said the same last October, that institutional investors are selling gold and buying bitcoins because they see the token as a better inflation hedge than the metal.
Goldman Sachs also noted that funds are shifting from gold to Bitcoin.
These changes are likely to lead to the further rise of Bitcoin, especially since more than 200 people from all over the world are investing in the cryptocurrency This is a sign that the industry is developing more and more.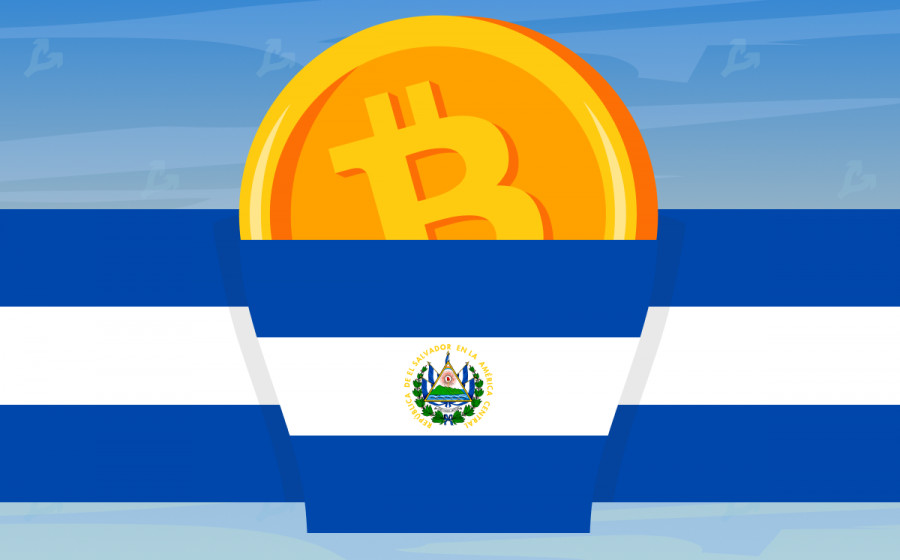 El Salvador President Nayib Bukele recently announced that they are planning to issue the world's first sovereign Bitcoin bonds and build a free zone called Bitcoin City that will be free of income, property and capital gains taxes. They will issue a tokenized 10-year USD denominated bond with a 6.5% payout through the Liquid Network. It is expected that half of the proceeds will be converted into bitcoins, and the other half will be used for infrastructure and mining of bitcoins based on geothermal energy. Then, after the 5-year period expires, the government will start selling its bitcoins and paying additional dividends to investors. And since Bitcoin is expected to soar, the annual percentage rate is projected to reach 146% at the end of the program.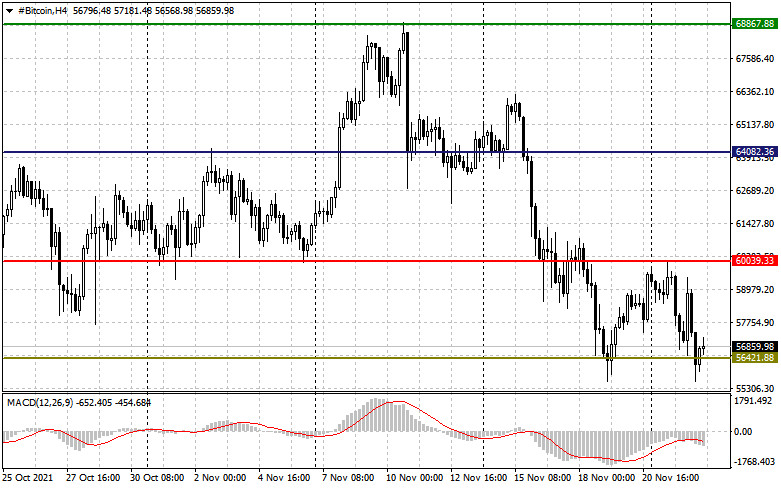 But for now, a lot depends on $ 60,000 because rising above it will lead to a further increase to $ 64,000. Meanwhile, a drop to $ 56,400 will bring Bitcoin down to $ 53,600 and $ 50,900.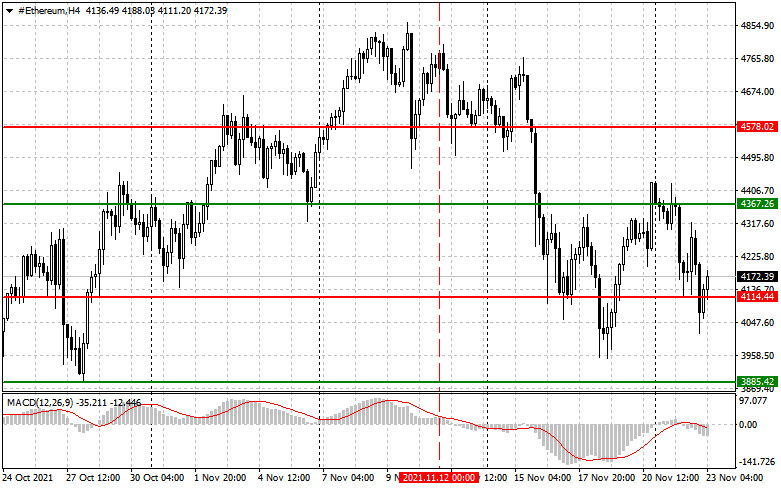 As for Ethereum, a lot depends on $ 4,360 because a breakout will result in a rise to $ 4,578. Meanwhile, a fall to $ 4,110 will provoke a decrease to $ 3,885 and $ 3,682.
The material has been provided by InstaForex Company -
www.instaforex.com
from
RobotFX