The behavior of the Euro currency is like a textbook. First, it was strong, followed by a rapid decline, then a pullback of exactly half of this very movement. It took about a day for everything to happen. The decline occurred in the second half of Friday, and the pullback ended in the second half of Monday. It is different from the pound, which continued its downward movement. However, the movement was more like inertia since its scale turned out to be so insignificant. This difference in behavior is most likely due to the fact that the pound has shown more impressive and noticeable growth than the euro for several weeks in a row.
Now, what should be expected? Apparently, the currency market will go into a strong sideways movement. And it's not about an empty macroeconomic calendar, but about the upcoming meeting of the Federal Committee on Open Market Operations. After all, there is still no clarity about the fate of the quantitative easing program. More precisely, the timing of the start of its reduction. This is a rather serious uncertainty factor, which clearly reduces the appetite for risk. It is for this reason that we will observe stagnation today since no one intends to take risks before such a significant event.
The EUR/USD pair is in the pullback stage after a sharp decline last week. The variable resistance level is the level of 1.1600, relative to which there is stagnation. It can be assumed that in connection with the FOMC meeting, the market may well become stagnant, which leads to the accumulation of trading forces. The levels of 1.1590/1.1620 are considered as the borders of the possible amplitude.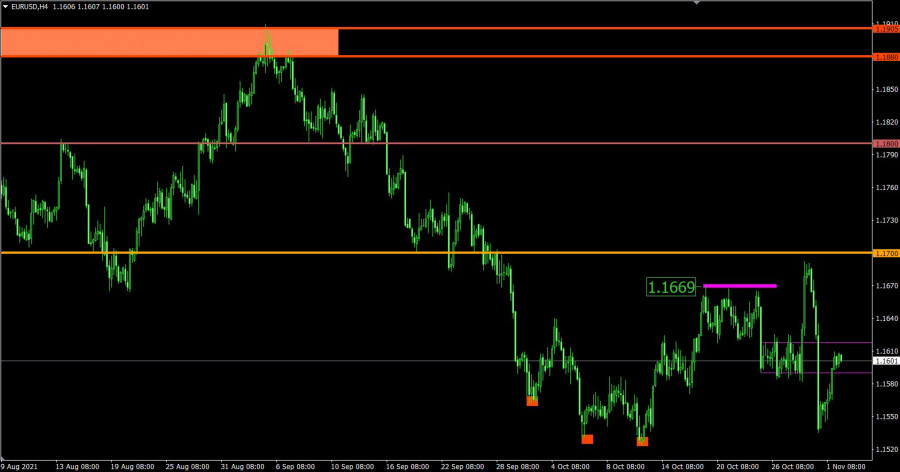 Unlike the euro, the GBP/USD pair did not form a pullback; instead, the downward interest was replaced by a slight stagnation. In this situation, traders continue to consider a gradual decline in the pound sterling, where the next step is around the level of 1.3600.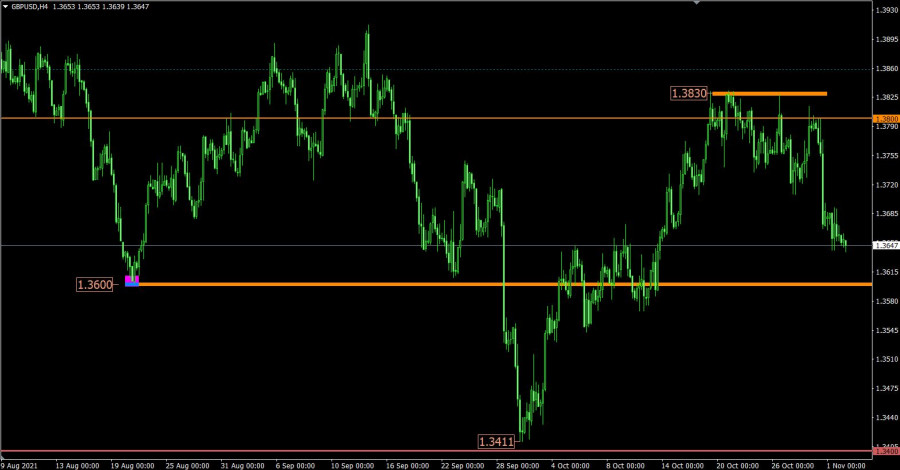 The material has been provided by InstaForex Company -
www.instaforex.com
from
RobotFX