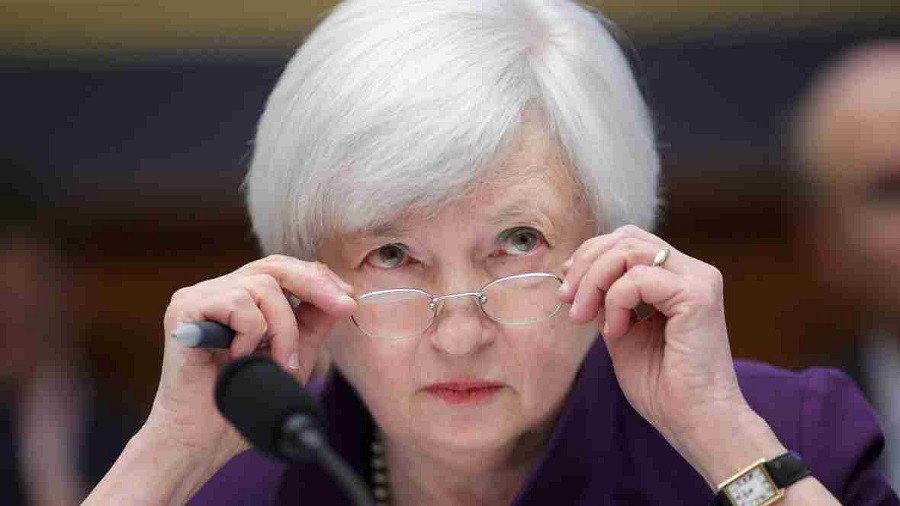 Just two months ago, the whole world saw how the US could default as the country had reached its debt limit. That meant that the US Treasury was not allowed to borrow or issue bonds over the limit. When the funds in the accounts run out and it is no longer possible to attract new ones, a technical default is announced automatically. A technical default is when is a borrower is unable to make the next payment on time. At the same time, a borrower is in good financial condition and is ready to make a payment in the future since one has the means to pay off the debt. This is exactly what is now happening in the United States. It is unlikely that one of the richest countries in the world could default, especially having the Federal Reserve and the greenback at its disposal. The former can print as many dollars as it wants and cover any debt. The latter is the reserve currency of the world, so there is always demand for it. Therefore, no matter how much money the Federal Reserve prints, the dollar will remain a popular currency.
So, all legislators should do is to come together and decide to either raise the debt ceiling or suspend it. Despite the thorny situation with the debt limit, the greenback showed no reaction to it in recent months. In other words, nobody in the forex market rushed to sell the dollar due to the possibility of a technical default. Nevertheless, Janet Yellen is preoccupied with such a likelihood, spooking members of Congress. The Treasury Secretary is sure that if Congress does not raise the debt ceiling by another $0.5 trillion or suspends it, it will have irreversible consequences for the American economy. "America must pay its bills on time and in full. If we do not, we will eviscerate our current recovery." Yellen said on Monday. She suggests that if Congress does not decide on raising the debt limit until December 15th, many Americans will not receive their payments already on December 16th, which will inevitably lead to a deep recession. Above all else, the reputation of the United States would be damaged.
The problem is that Democrats and Republicans cannot find a common ground on the issue. Republicans say that the debt ceiling should decrease and not rise. Moreover, they call on Democrats to reduce government spending. If this requirement is not met, they will refuse to vote for a new increase in the government debt limit, which is scheduled to take place in the next two weeks. Of course, neither Republicans nor Democrats want to see the US going into default. So, most likely they will vote in favor of raising the debt ceiling at the last moment.
The material has been provided by InstaForex Company -
www.instaforex.com
from
RobotFX