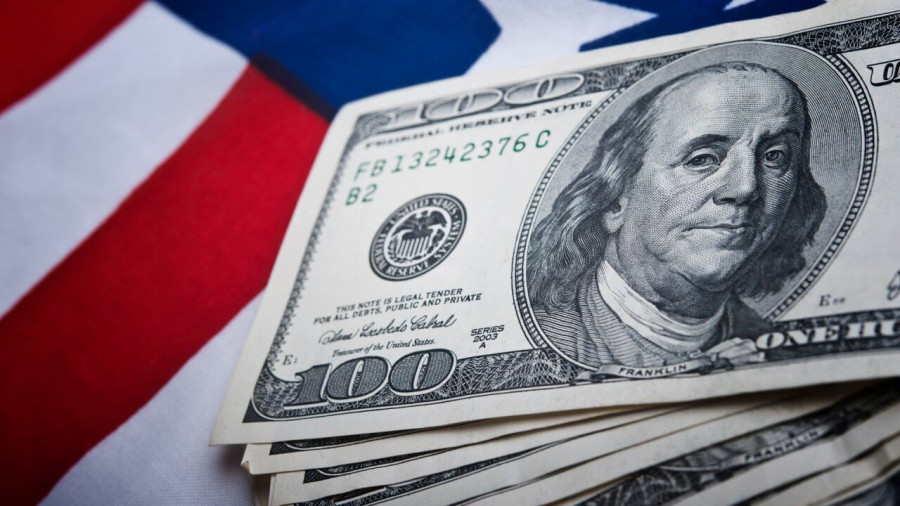 Market participants have been expecting the Fed to raise the benchmark rate for several months. However, analysts are concerned about the possible negative impact on the US dollar, although this is a rather unlikely scenario.
Earlier this week, James Bullard, the president and CEO of the Federal Reserve Bank of St. Louis, said that in 2022 the Fed would raise the interest rate at least twice. The regularize is expected to complete the QE tapering in the middle of next year.
These measures will help keep inflation under control, he stressed. "If inflation is more persistent than we are saying right now, then I think we may have to take a little sooner action in order to keep inflation under control," Bullard said in an interview. Regarding the possible hike in the key rate three or four times in 2022, Bullard evasively replied that it might occur.
Mr. Bullard believes that the US economy will expand at a fairly rapid pace next year. In 2022, the unemployment rate is projected to decrease as well and inflation will return to the target level. The global supply chain disruptions are the main cause of currently high inflation. These risks are likely to persist throughout next year, he said.
Naturally, uncertainty over the key rate is weighing on the greenback. Bullard's statements about two to four rate hikes may undermine the US dollar's growth. Many analysts note that the Fed is gradually preparing markets for a key rate hike. They are sure that it may happen quite soon. The US currency is trying to hold at its current levels. At the same time, the EUR/USD pair is also making attempts to resume the upward movement. Most of its attempts are successful. On November 8, the greenback slightly dipped to 1.1588, but then recouped its losses. On November 9, the EUR/USD pair reached the level of 1.1604. If the pair breaks above 1.1600, it may test the level of 1.1650.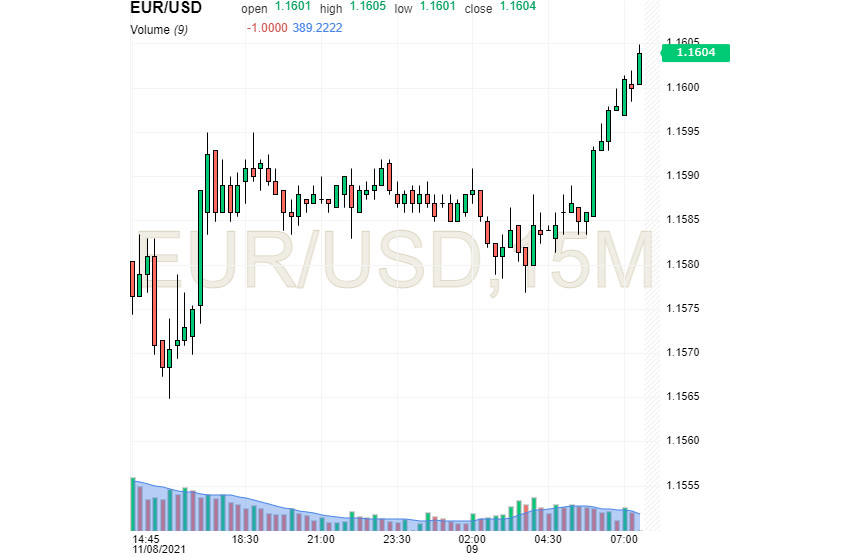 Currently, the greenback is trading slightly below its annual high. Now, there are rumors that Biden is considering the appointment of a new chairman of the Federal Reserve. This is also bearish for the US dollar. On November 4, the Biden administration discussed the possible appointment of Leil Brainard, a member of the Board of Governors of the Federal Reserve, to this post. If so, the US dollar may drop significantly. According to experts, Brainard is likely to stick to an extremely cautious approach to monetary policy tightening.
This week, market participants are awaiting the release of the US inflation report for October on Wednesday. Analysts predict a rise in inflation to 5.8% from 5.4%. If so, the US dollar may regain ground. Now, the US dollar has slightly declined amid inflation expectations. Yet, it may recoup its losses after the publication of inflation data.
The material has been provided by InstaForex Company -
www.instaforex.com
from
RobotFX