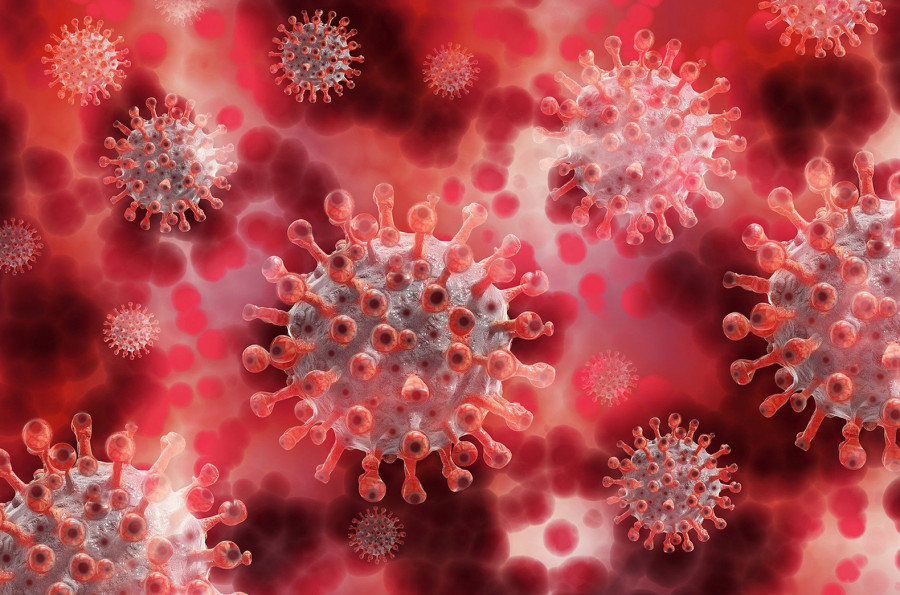 The NASDAQ, S&P 500, and Dow Jones stock indices closed higher on Wednesday for the fourth or fifth day in a row, thus hitting their all-time highs, a rebound from which took them several weeks. It can be concluded that the market quickly recovered from a correction and investors again rushed to buy shares of various companies included in the above indices. Therefore, the US stock market continues to trade upwards. This bullish sentiment can be attributed to the facts that the Fed is just starting to tighten monetary policy and concerns about the omicron variant subside. But first things first.
Next week, the Fed is set to sum up the results of the last meeting this year. Therefore, a new correction in the stock market is highly likely. As we have already noted, the central bank's monetary policy tightening is a negative factor for the stock market. Meanwhile, the Fed is still making every effort to taper its bond-buying program to $20-30 billion a month as soon as possible. With such a pace, the regulator will end the program in March 2022 and then consider raising interest rates, earlier than planned as well. Consequently, in three months, the stock market will no longer be driven by the Fed's policy. Thus, the question that arises is whether investors will continue purchasing shares of American companies. Tomorrow's report on inflation will also be in the focus of market participants. If the consumer price index rises from the current 6.2% y/y again, the Fed will most likely double the pace of its QE program taper.
Now let's consider the epidemiological situation. Concerns over this virus subsided quickly. First of all, the world realized that the fourth wave of the pandemic is already underway, with or without the omicron variant. Secondly, the new variant proved to be less dangerous than Delta or other strains. It may be much more contagious but not more dangerous. At the moment, the prospects for the spread of this strain are uncertain. Of course, Jerome Powell and other top US central banking officials said that the new strain poses threats to the economy. According to the WHO, it is too early to assess the possible consequences of the new variant, but there is no reason for panic. The situation is unlikely to be worse than in the past one and a half years. After all, there are vaccines, and the pandemic comes as no surprise to anyone. Thus, stock market participants have concluded that there is no point in selling off assets amid the new strain. Therefore, US stock indices are ready for another rally until the Fed starts raising interest rates and ends its QE program.
The material has been provided by InstaForex Company -
www.instaforex.com
from
RobotFX